Wedding Invitation for my own Wedding

As I am marrying in July 2017, it was clear that I am going to
design my wedding invitations myself.
Having gotten some ideas over Pinterest, it was clear
that I wanted some "special" envelopes and many lovely details.

Stickers to pin the envelope together were printed via www.moo.com
The rest of the invitation (envelope, invitation and RSVP) were printed
via www.mittermueller.at

Gold embossing was done via another printer I do not know because
my printer Mittermüller took care of finding the best price for me
via an extern printer specialized for this.

How to unfold the envelope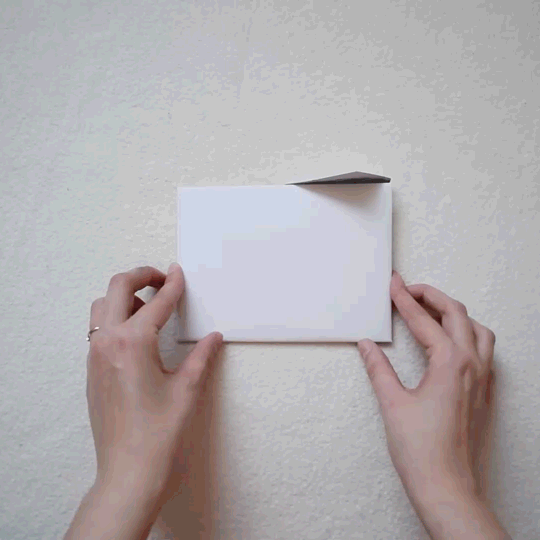 The invitation contains:
Envelope / invitation card / RSVP